The therapeutic and healing properties of hot springs and natural hot tubs have been known for centuries, offering a way for people to relax their tired muscles and heal their bodies. Today, modern technology has made it possible to replicate the natural hot springs experience in the comfort of your own home with a caldera spa.
A caldera spa is a state-of-the-art hot tub designed to provide the same therapeutic benefits as a natural hot spring. The advanced technology of caldera spas provides a variety of features that make them a great choice for those wanting to experience the healing properties of hot springs in their own home.
Caldera spas are often a popular choice for those looking to add the luxuries of a hot tub to their backyard. With state-of-the-art technology and high-end materials and accessories, caldera spas provide an unforgettable spa experience.
Caldera spa cover specifications
If you want to enjoy your luxurious spa for years to come, a caldera spa cover is an essential spa accessory. Our premium caldera spa cover will protect your hot tub from debris and dirt while keeping it energy efficient and safe. When you purchase this type of hot tub accessory from us, you can be sure you will get access to premium benefits such as:
Our premium caldera spa covers provide maximum protection and support for your spa and its components. The caldera spa covers are crafted from thick, durable marine-grade vinyl designed to keep heat and dirt from entering the spa. The covers are treated with UV protection that prevents fading from prolonged sun exposure, as well as equipped with galvanized steel C channels at hinges and reinforced stitching for extra support and excellent durability in all weather conditions.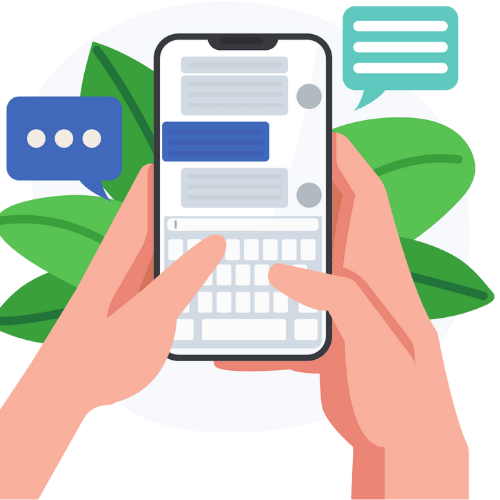 The caldera spa covers boast a foam core designed to keep the spa water at a consistent temperature and ensure maximum energy efficiency. This layer of insulation also keeps the spa water clean and free from contaminants. We use a type of material that locks in heat and keeps your spa water at the perfect temperature. This is especially important if you live in an area with colder winters, as a spa cover that is designed to keep heat trapped will help keep your spa water at a comfortable temperature.
WEATHER AND SUN PROTECTION
Our hot tub covers can withstand temperatures up to 180 degrees Fahrenheit without losing their shape or becoming brittle over time due to their heat shield and tight seal. Since our vinyl incorporates UV protectant, your caldera spa cover will be able to block out sunlight and keep your spa cool and protected for relaxing hot tubbing sessions in your own wellness retreat.
EASY INSTALLATION AND REMOVAL
Our caldera spa covers are always easy to install and remove. They are lightweight and easy to maneuver with reinforced handles, so you don't have to worry about struggling to install or remove your spa cover. Furthermore, they can be customized to allow you to easily fit your cover over your spa and its components. Our custom spa cover models are available in a variety of colors.
The covers we provide for caldera spas feature a unique locking system to prevent unwanted access to the spa. The cover is held in place with four lock down straps with a key designed to provide additional security. Not only does this help to protect you and your family, but it also protects the spa itself.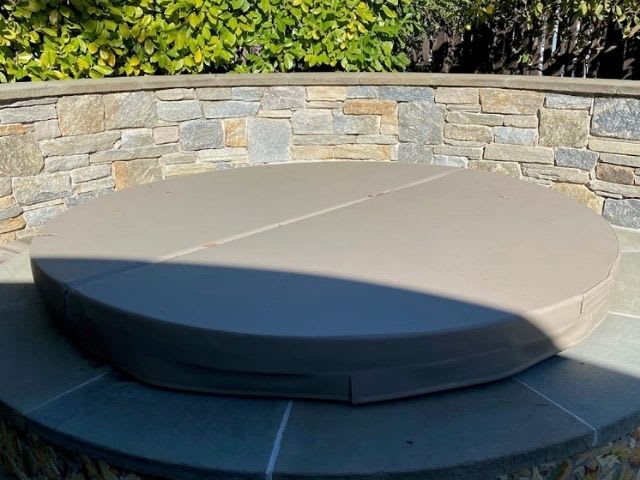 Very nice cover and great customer service. They brought the new cover, took the old cover as well as all the packing materials. Could not have been easier. Delivery was delayed due to Covid issues but still received in 6 weeks. Fits perfectly.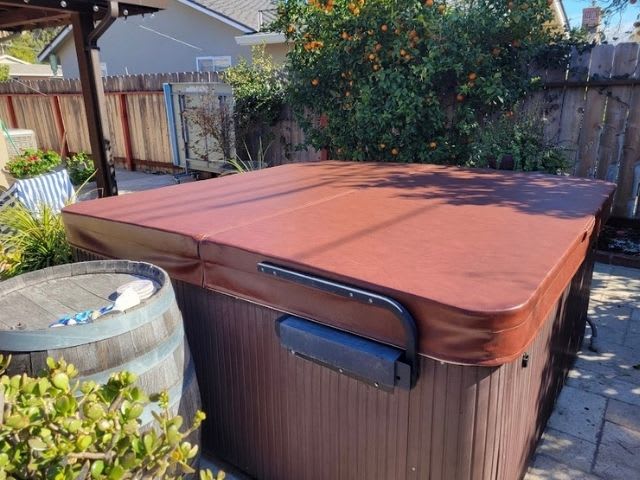 We are 100% satisfied with the product and service we received from EZ Spa Covers. Their customer service via email was very prompt, friendly, and accurate. They quoted that delivery would be 8-10 weeks due to foam supply issues, but they delivered in just over 4 weeks!!! I had a cover on order with another company (in Florida) for over a year and my delivery date kept getting pushed back. I am so happy to have found EZ Spa Covers and cancelled my other order. If you live in Northern California, there is NO reason to go anywhere else.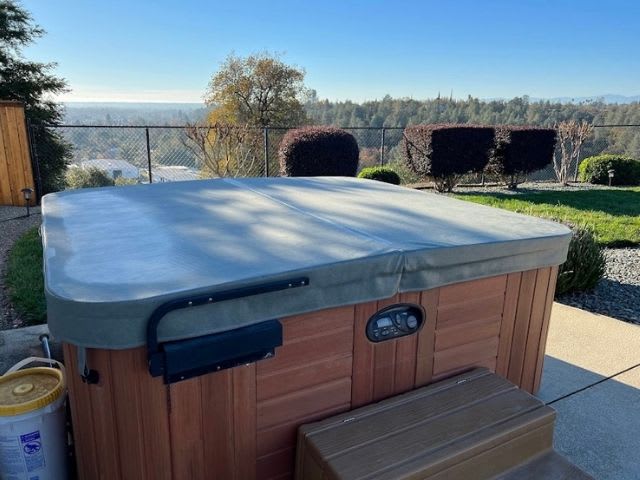 Great service, great product. Really happy with this cover. These guys came through for me on short notice. On time, on spec, priced right. Thank you!
Frequently Asked Questions
Where do your deliver hot tub covers?
Our general delivery area reaches from the Colfax area all the way down to San Jose and the Bay Area region. To see a list of all cities we deliver to with no shipping charges, visit our
delivery
page. We can also arrange for you to pick up your cover from the warehouse if you are outside our delivery area and can do so.
Do you make custom hot tub covers?
Yes, every cover is completely custom-made to fit the customer's spa, including any custom-made spas or in-ground spas with different shapes and landscaping to work around or fountains to accommodate as well.
What are your hot tub covers made of?
Marine quality vinyl with UV protectant, High-quality virgin foam wrapped in 4 mil plastic, Galvanized steel, and  specially made thread for spa covers.
How long does it take to deliver a hot tub cover?
Our turnaround time is 8 – 10 weeks. Unfortunately, due to Covid, the time of delivery has been fluctuating a lot for the past year.